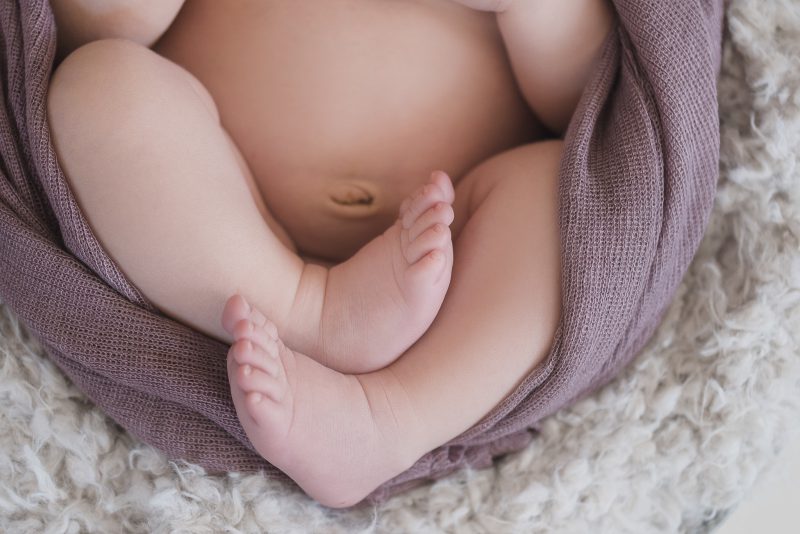 Time is flying by. One blink, and the moments that build a life are just glimmering memories. My joy is in the capturing of those moments. Quick slivers of time slipping through our grasp. We start together. With a plan, a vision. We build the framework of a beautiful session.
But the magic springs up around and between the poses. The moments between moments. The real treasures. Unscripted connection. Whispered secrets and fleeting snuggles. The last minute silly idea that makes us all laugh from our bellies and ends up being your favorite shot. That's where the magic is. That's where you'll find me.
There are a lot of photographers out there but no one will capture your moment like Rosymade Photography can. Katelyn's work is magical and creative. She is a perfectionist and it shows. Her photos are candid and natural and you'll enjoy every minute almost as much as you'll enjoy the end product
I was a little hesitant about doing my first boudoir photo shoot, but it has always been something on my bucket list. Kate made me feel so comfortable and special. The hair and makeup team was exceptional. The day was amazing and I felt like we were friends just hanging out. The product was more than I had imagined. The detail and mood Kate captured in her photos will be cherished forever. I couldn't have asked for a better experience and feel so grateful I booked a session with her.
Best photographer ever! Worked with Kate for my family, maternity and newborn photos. She is a dream to work with and is great with kids of all ages. I have a pretty challenging six and four year old and was worried about them cooperating. Not only did she get amazing photos but made the whole experience so much fun for our family. Her attention to detail on each of her images is priceless and I know I will treasure all of these photos forever. Couldn't recommend her enough for any type of photography.
Kate, you are such a pleasure. Thanks for your flexibility and patience. We can't wait to see our photos.
As an experienced photographer I have always had a difficult time choosing someone to take our annual family photographs. I worry about poor images that don't meet my expectations. When I began following Katelyn's work I immediately noticed that she nails every shoot every time. Every time. Reflected in those images is a confidence in her skills and in her creative vision. Her work is consistent and gorgeous and has the "Rosy Made" mark to them. No one else can reproduce Katelyn's images. As a bonus Katelyn's vivacious personality worked wonders in drawing out authentic expressions from our entire family. She directed us right from the beginning, weeks before the shoot which culminated in a gallery filled with life, light and the love our family shares. I can say all of this with a very discerning photographic/artistic eye. She'll be our photographer of choice year after year. So even if you are even just a tiny bit interested, grab her now. With her rapidly growing popularity and aware winning photography, it will be next to impossible to get a spot with her.